No looong flights, no demanding show visiting. Sit back and watch us online
We are going to demonstrate our latest and most innovative products via our livestream. Subscribe to our newsletter to know more!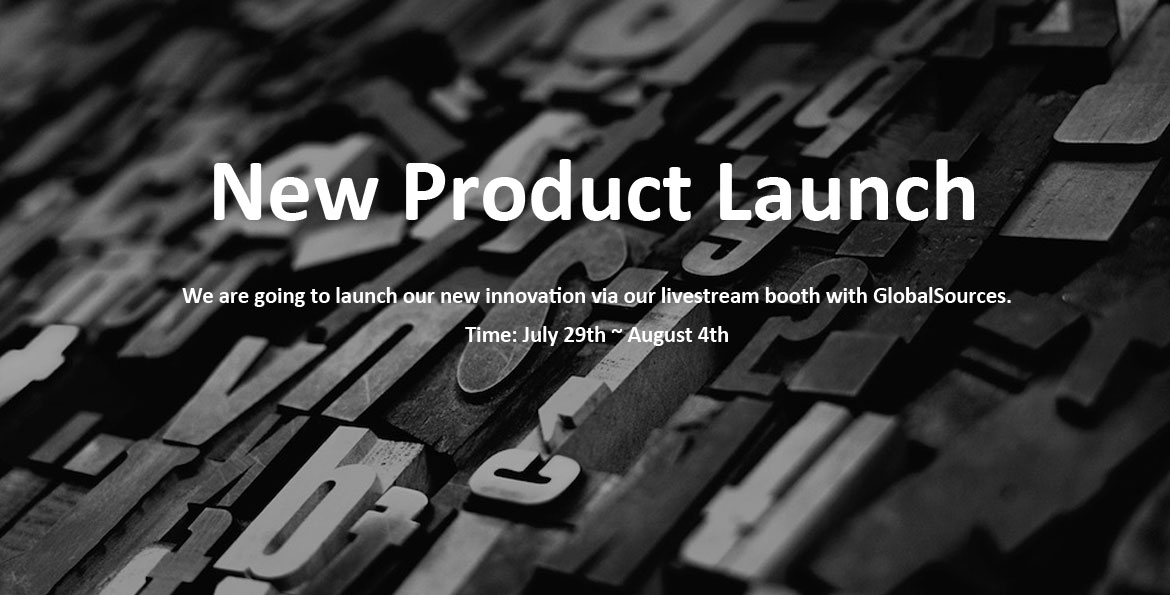 It's a new innovative product that

Covers 36% of the whole population
Imagine a market size as big as 36% of the total population!

People spend $300/year on average
On average, people spend $300/year on it.

those who don't have it wish to have
Almost everybody wants to experience it
our price $149/unit
We will make sure that the price for the end user is around $149.
Please use the following link to login and submit your input while watching us on the livestream. And we will respond to you immediately.
You may initiate a live chat with us by clicking the live chat button at the right bottom of any page on Jer3d.com. Or you can also live chat with us here: https://tawk.to/jer3d